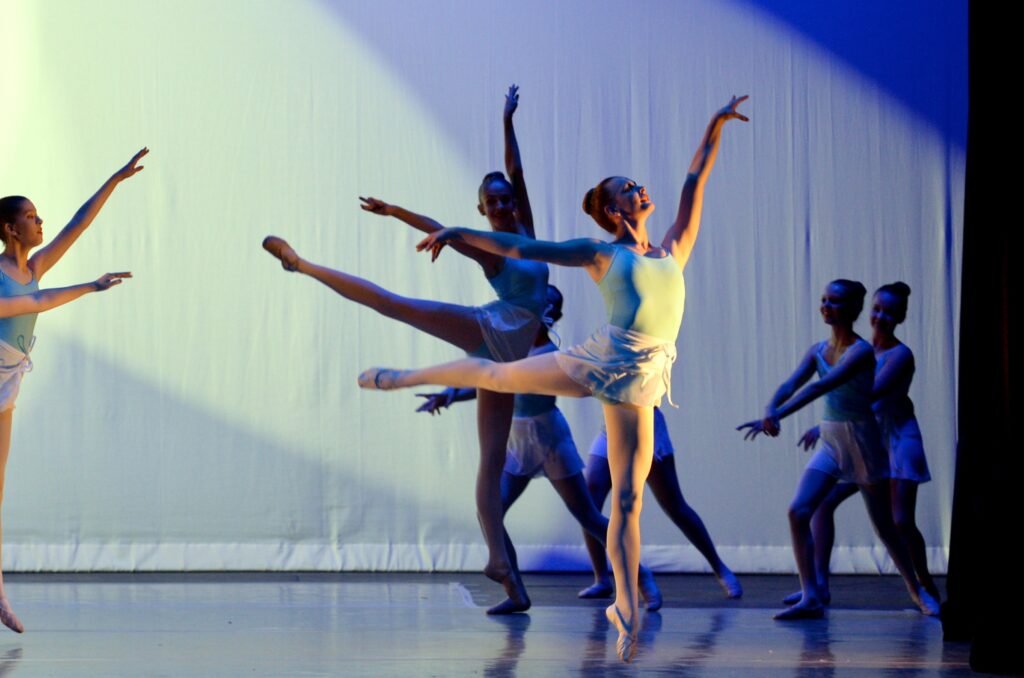 Our Mission
At Prima Dance Arizona, we are dedicated to providing excellent dance instruction to students of every age and ability.
Our goal is to nurture confidence, creativity, and self-discipline in an environment of positivity and respect.
Faculty
Our teachers provide not only technical expertise in the art of dance, but also strive to be examples of self-disciplined, compassionate, and respectful individuals. We take our responsibilities as role models very seriously. Our first priority is to provide a positive example through discipline, structure, and mutual respect.
PDAZ instructors are highly qualified in their field(s) and are often currently performing locally and regionally. We continue training our bodies and minds and keep our fingers on the pulse of the dance world. By staying in tune with the dance world as a whole, we are able to provide excellent, as well as safe, training in multiple genres.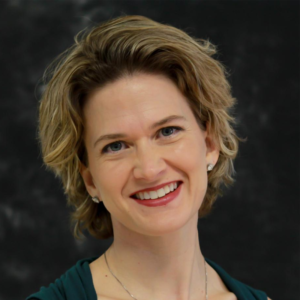 Cara Zic
Owner/Director
(Ballet & Pointe, Tap, Jazz, Flexibility & Strength Training, Intro to Dance Program)
Ms. Zic has been teaching dance for over 30 years. She has had the pleasure of watching her students join ballet companies, win national competitions, dance in national tours and videos, and become dance instructors themselves. Her students have been accepted to numerous prestigious programs, including the School of American Ballet, Idyllwild Arts Academy, Academy of Musical and Dramatic Arts, North Carolina School for the Arts, Arizona School for the Arts, and multiple major university dance programs, including University of Arizona and New York University.
Cara's classical training began here in the valley with the Royal Academy of Dance Syllabus and continued with Richmond Ballet and Ballet Arizona, for which she performed as an apprentice while still in high school. Her formative teachers include Mary Moe Adams, Malcolm Burn, Jasmine Grace, Katharine Frey, and Ruth Petrinovic. While performing on scholarship with the ballet program at Indiana University, she had the privilege of studying under the tutelage of Patricia McBride, Jacques and Virginia Cesbron, and Violette Verdy.
"Miss" Cara discovered her passion for teaching while instructing classes for the IU pre-college program. She continued to teach while dancing professionally and worked with children with special needs which began the process that would become her Creative Movement program. As a dance instructor at the University of Texas at Dallas, she was also instrumental in instituting a creative and performing arts syllabus for the university's core curriculum.
Cara has danced with several classical and contemporary groups, including Ballet Arizona, Indianapolis Ballet, Prairie Dance Theatre, and DanceConsortium. Her choreography has been performed in the Chicago, Dallas, and Phoenix metropolitan areas as well as various national conventions and competitions. Cara holds Bachelor of Science degrees in Ballet and Comparative Literature from IU and a Master of Arts in Humanities/Aesthetic Studies from UTD.
Cara is a strong believer in continuing education in dance, kinesiology, and anatomy for herself and her faculty in order to enrich their teaching and their students' classroom experience. In 1996, she began incorporating Pilates core strength principles in her technique classes, and she makes certain that safety, longevity, and versatility are primary aims at PDAZ.  Ms. Zic's most recent certifications include: Acrobatic Dance Arts' Module 1; ADA AcroDance PreSchool; Alixa Flexibility Progressive Curriculum Modules 1 & 2. 
Cara and her husband, Larry, live in Anthem, Arizona with their two daughters, Cayle and Quinn, their dogs, Casper and Cooper, and 3 (give or take) fish. When not at the studio, the Zics can often be found at a beach or Disney theme park.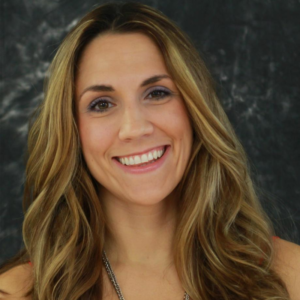 Angie Petersen
(Jazz, Tap, Musical Theater)
Angie began dancing at the age of 3, following in the footsteps of her mother.  She  studied ballet, tap, jazz, lyrical, swing, and musical theater. As a child, she realized her passion for dance and traveled the U.S., competing in over 25 regional and national conventions and receiving over 100 honors and awards.
She has taken classes with several of the industries top teachers and choreographers, including Frank Hatchett, Mia Michaels, and Joe Tremaine.  She continued her dance training at Columbia College in Chicago, where she also modeled for emerging Chicago designers while pursuing her degree in Fashion.  Angie has performed on tour in the Caribbean and Europe with National Olympians Show Tours.  Miss Angie has been choreographing for the past 15 years and is often requested to choreograph special projects around Arizona and Illinois.  Angie is passionate about sharing her love for dance and performing with her students.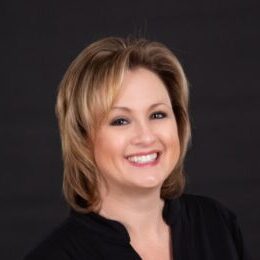 Shaunna Sommers
(Intro to Dance, Lyrical, Jazz, Tap, Musical Theater)
"Mama Shaunna" grew up here in the valley and was trained locally in all disciplines of dance. Her fun-loving and caring demeanor brings out the best in her students of all ages. Ms. Shaunna is the director of our Pre-Company Program at Prima Dance Arizona, and she loves being involved in the growth of our aspiring dancers!
Naz McCallum
Mattie Rogers
Wyatt Eide
(Acro, Lyrical, Contemporary, Ballet, Jazz)
Elizabeth Broeder
(Musical Theater, Intro to Dance, Hip Hop)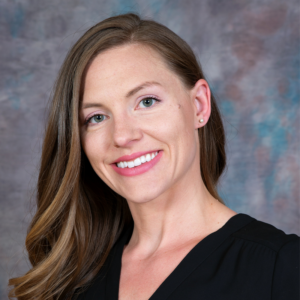 Dana Clark
(Tap, Ballet, Jazz, Lyrical)
Miss Dana has been a proud member of the PDAZ family since 2013.  She began her dance training at the age of nine in the Midwest studying Ballet, Pointe, Tap, Jazz, Lyrical, Modern, Hip Hop and Clogging and brings over 20 years of teaching experience to PDAZ. It is Miss Dana's goal to share her passion for dance technique and love of the arts with her students.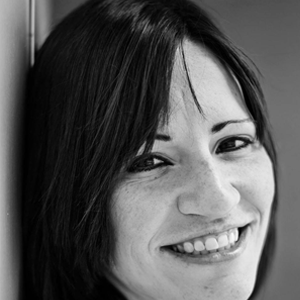 Amy Schmidt
(Jazz, Acro, Contemporary, Lyrical)
Born and raised in Phoenix, Arizona, Amy trained locally in jazz, ballet, lyrical, tap, and acrobatics. As a student, Amy performed in Nutcracker Ballet annually, as well as competing regionally and nationally.  Currently, Amy is a company dancer with Scottsdale Arizona Jazz Ensemble and Fusion Dance Company and teaches jazz, contemporary, and ballet at various valley studios. She has also been on faculty as a judge and tabulator for Releve Dance Competition and Step Up 2 Dance Competition, locally and nationally. Amy loves teaching dance and is excited to have the opportunity to share her knowledge and passion for dance with the students of PDAZ!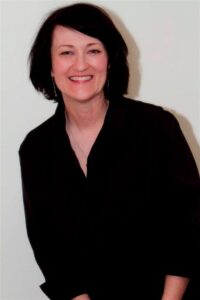 Rhonda Sevey Wood
(Jazz, Adv Technique, Lyrical Musical Theater)
Rhonda Sevey Wood's
professional work includes choreography for the Warner Brothers /
Disney Channel feature film,
"Wish Upon a Star,"
the PBS television special,
"John Tesh, Live
at Red Rocks," "Star Search,"
and the
Renaissance Films "Point Blank"
talk show pilot. T
eaching credits include
Chicago National Dance Masters, Studio 225
in Zurich
,
Switzerland
,
National Dance Camp, (Director),
the
Tanzsommer Festival
in Innsbruck, Austria, and master
classes in studios and schools across the nation. Adjudication work includes
Odyssey Talent
Competitions, Starlight Productions, LA Dance Magic,
and
KAR Competitions.
Rhonda
owned and directed the nationally recognized
Utah Academy Dance Studios
for 20 years; producing students who consistently received scholarships and performing contracts worldwide.
For the past 20 years, Rhonda has been directing
Nexus Dance Conventions and Competitions,
 an education and performance platform designed to motivate dancers from the inside out.
Sophie Boisvert
(Jazz, Contemporary, Acro, Hip Hop)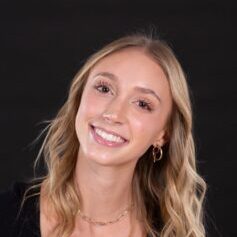 Annalysse Bacon
(Tap, Jazz, Lyrical, Contemporary)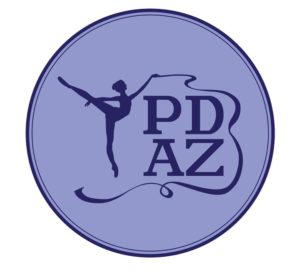 Our Approach
Prima Dance Arizona was created to give students exceptional dance instruction in a friendly, positive atmosphere. We believe the benefits to studying the discipline of dance build a strong foundation for lifelong skills. Through the joy of dance, students gain self-confidence and respect for the accomplishments that come with hard work.
Prima Dance Studio Arizona is the only certified studio in Cave Creek teaching professional curriculum for Acrobatic Dance. Our training focuses on safety and progression.
Acrobatic Arts
Dancers who train through Acrobatic Arts have balanced development, are stronger, more flexible, and fearless. Studios that implement this program will see dancers with more skills, who have fewer accidents, and are less likely to develop chronic injuries.
Alixa Flexibility
Safety of our students is our number-one priority. We follow the progressive and proven curriculum of Alixa Flexibility to supplement our core genres, including ballet, jazz, contemporary, and lyrical dance. All of our instructors focus on alignment, flexibility, and strength when training our dancers.
PreSchool AcroDance
PDAZ is proud to offer the AcroDance PreSchool curriculum certified through Acrobatic Arts. Students may begin their dance and acro training as young as 3 years old with us through our Combo and 4-in-1 Classes.
Contact Us
Give us a call at 480-656-2822 to schedule a visit.